Events & Workshops
Discover DARE for yourself. The booklet included in the game and the instructional videos will help you along the way. 

You can also discover DARE with a guide in a small group, and even meet regularly with others to play. 

You can even learn it directly from its developer and then play with others or learn to understand the great secrets of life in the Homo integer workshop.

The choice is yours.
The Game
Discover the game and its possibilities
Learn more
Dare Guides
Certified game leaders near you
Learn more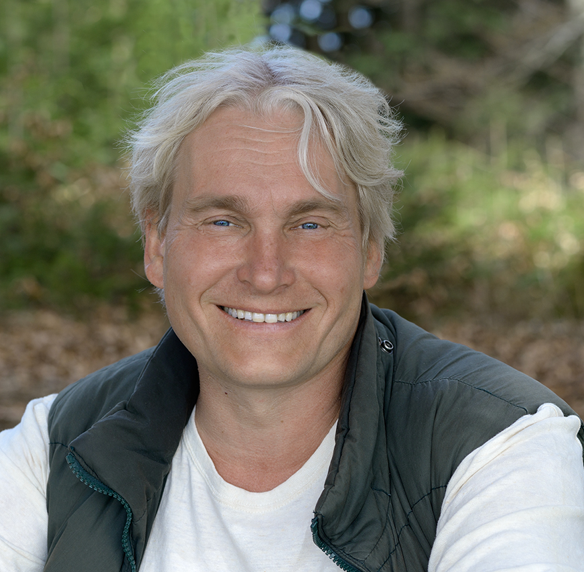 Uwe Albrecht
How It All Started
DARE TO B'RICHED is part of the innerwise family which also includes a self-help and professional healing system, an analysis and diagnostics system and a consulting system.
These give the tools to anyone who wants them to be able to understand and shape their own lives in a comprehensive way — intuitively, playfully, free from drama, analytically and verifiably.
Learn more